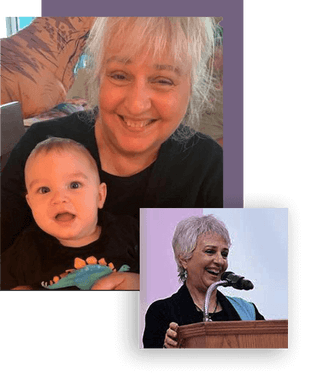 Are you teaching virtually?
Maybe you are in the classroom but social distancing?
Wondering how to continue offering children developmentally appropriate experiences?
Join us to learn the rationale for active, as opposed to passive learning in early childhood education because it's important to know the WHY for what we are doing! You will also find various examples of active learning experiences in the content areas of art, math, emergent literacy, science and social studies.
April 6th from
6:30 – 8:00 pm
$30 per person
Join Rae virtually over Zoom!
Ohio Approved:  1.5 hours
This form stopped accepting submissions on April 6, 2022 6:30 pm EDT.