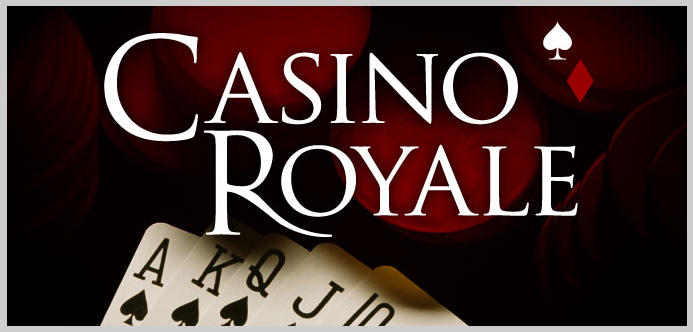 Codename:        Casino Royale
Background:      We are monitoring an organization involved in tunneling operations
                                  deep under North Central Ohio. 
                                  They are believed to be developing powerful new technology.         
                                  Intelligence reveals that members of this highly secretive group
                                  will meet at an exclusive Huron venue in June.
Objective:          To infiltrate the gathering, mingle with its key figures, and obtain
                                   intelligence vital to Ohio's interest.
Time:                    007pm on June 22, 2019
Place:                  The Cedar Point Center, BGSU Firelands Campus
                                 One University Drive, Huron, Oh. 44839
Briefing Notes:   
You may bring your partner, but do not disclose the nature of your mission
All operatives are to wear "black tie" attire
Be prepared for any eventuality; with stakes so high, nerves of steel and a cool exterior will be essential.  As will expertise in roulette, blackjack and other casino games
Reconnaissance coaches will be available for all HQ agents on the mission
MI-6 overnight accommodation available at the following secret service approved locations:  Hotel List