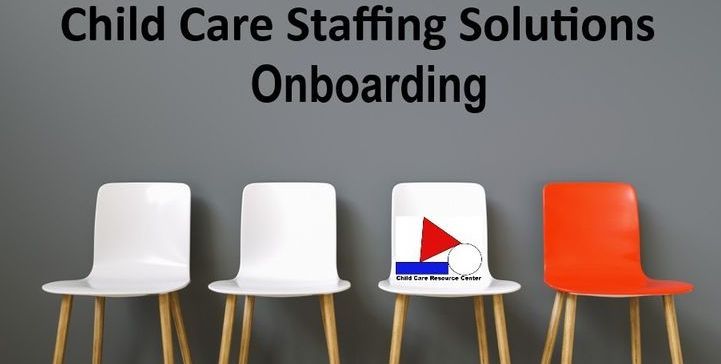 Applying to become a substitute with Child Care Staffing Solutions (CCSS) before April 1st means you get all training, education, and onboarding for FREE!
Whether you are new to the early childhood field and need it all, or have been in the field and only need the second phase of onboarding, it is all free for a limited time.
 This entire project is FREE!  Accessible to existing and new child care staff as well as those new to the field of early childhood! 
Background Check (Fingerprints)                                                   ODJFS Online Orientation
Medical Physical (reimburse when completed)                            Building Quality Programs (SUTQ /Licensing info)
Communicable Disease Training                                                    
First Aid/CPR                                                                                       Professionalism Training
Child Abuse and Neglect Training                                                  Building a Professional Development Plan
ODJFS Child Abuse 1 Hour Training                                              Additional Ohio Approved Hours
Registry Profile Created/Updated
Becoming a substitute with CCSS means you become equipped with background knowledge to help build yourself as a job-ready professional in the State of Ohio. Joining CCSS before April 1st also means getting a FREE Early Learning Resources Ohio (ELRO) subscription and a program completion stipend!  This also ensures that the complete program is all FREE.
The first session to prepare you to be a sub begins February 26th.  Sign Up TODAY!
For additional information or to attend sub preparation sessions contact Alyssa Gatliff at AGatliff@ccrcinc.com or call 440-242-0413 ext. 241 or 440-366-4157.