Opiate Addiction: A Family Disease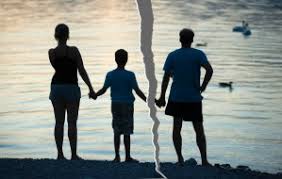 The issue of opiate addiction is hitting home for many of us. We may know a friend, family, or neighbor who has struggled. For those of us in early care and education, social services, and related programs, we see the toll on children and families.
Learn the impact of addiction on families, the short and long term effect on the developing child, and identify treatment and behavior management strategies in response to the trauma of addiction.
This unique training day will bring together professionals from child care and early learning, social work, child and family services, drug and alcohol recovery programs with Timothy Schaffner from Trumbull County Children Services.