Sandusky County - Creative Curriculum Lunch and Learn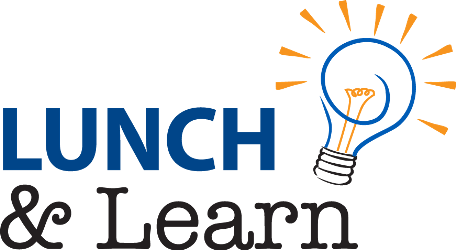 Are you trying to decide if Teaching Strategies Creative Curriculum is right for you or your program?
Are you already using Creative Curriculum but need an expert to answer some of your questions?
Join us for a special Lunch and Learn
Teaching Strategies is providing everyone a complimentary lunch!
Wild Buffalo Wings Meeting Room
2200 Sean Dr.
Suite L
Fremont, Ohio 43420
Jennifer Kafati, Business Development Manager with Teaching Strategies, will be available to answer questions and provide insight into the comprehensive, research-based curriculas, The Creative Curriculum® for Preschool, The Creative Curriculum® for Infants, Toddlers & Twos and The Creative Curriculum® for Family Child Care, as well as their digital assessment and instructional tool, MyTeachingStrategies®.
During our time together, Jennifer will provide an overview of the programs' Foundation Volumes, which helps teachers build a thorough understanding of best practices, and the Daily Resources, which helps teachers plan and manage every moment of their day. Jennifer's session will also feature a demonstration of MyTeachingStrategies®.