CCRC Annual Meeting - Oktoberfest Style!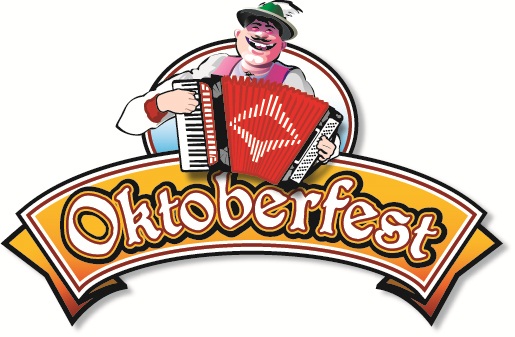 The CCRC Board of Directors will review its previous year's achievements, elect board members and share the annual report . The Oktoberfest themes will fill the office with food, drink and decorations.
The CCRC will stream the meeting LIVE on Facebook and unveil two innovative strategies for 2019.