Emerging Leaders Meeting - Fremont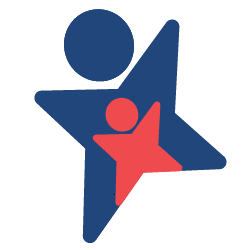 Did you know there have been some updates and revisions to the Step Up To Quality Rules and Standards? Did you know these updates and revisions go into effect Monday January 7, 2019? Did you know, you no longer have to wait 6 months to increase your Step Up To Quality rating to a higher rating? Did you know, that you no longer have to complete a form as proof of completing a Program Self-Assessment, just complete the Program Self-Assessment.
The CCRC will help you navigate the changes to SUTQ and how you can take advantage of resources.