Emerging Leader Summer Kick-Off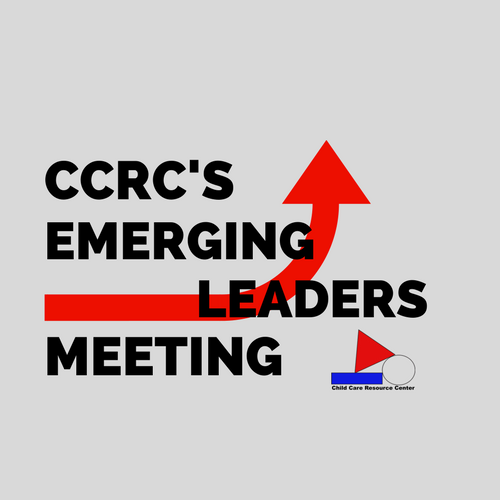 Emerging Leader meetings are kicking off this month with a SPLASH! You do not want to miss this kick off event.
Here are some of the topics that will be covered in this month's Summer themed event:
-Pool Safety: Lorain County Public Health and Sanitation commissioner David Covell and John Harbeck will share resources and tips to make this summer safer for our kids. Sharon Harmon will follow up this session with the ODJFS licensing regulations that govern early childhood environments with pools.
-Substitute Pool: CCRC Executive Director Jennifer Dodge will share plans to bring a Substitute pool tool to North Central Ohio.
-Sharon Harmon will share information and resources for the following:
-Don't Lose Your Stars Training
-Program eligibility Changes for Power Ohio
-NEW Opportunity!! Strengthening Families and Parent Cafe's in Lorain County
-NEW structure and sessions of CDA Cohorts starts soon!