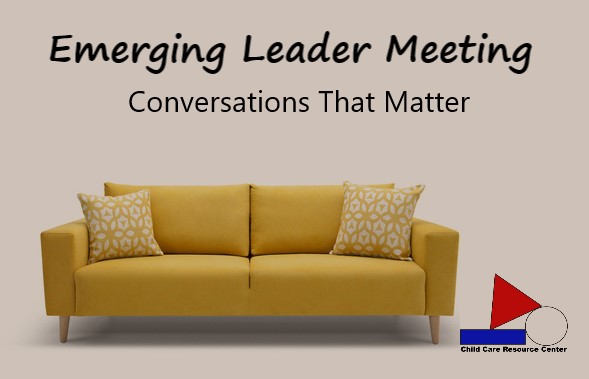 TOPICS:
Power Ohio
Fast Track CDA
Background Checks # 1 most commonly cited
Moderate and serious risk Non-compliances
Do you know the current process for requesting a new staff person's background check? As of October 2017, the results of completed background checks stopped going to the programs or providers. In January 2019, the process changed again, the form 1175 "Request for a Background check for Child Care" is now electronic and can be completed within the OPR.
New changes to begin September 2019
Beginning September 2019, all JFS 01175s shall be submitted via the OPR. Programs cannot create accounts and submit or sign the JFS 01175 on behalf of staff or employees. Profiles in the OPR mist be owned and controlled by the individual staff or employees. Also in September 2019, programs will be required to link employees to their programs in the OPR and keep all individuals currently employed by the program linked to the program. Newly hired staff will no longer be able to a hire date prior to the program receiving the 01176.
Join us for a discussion of how programs should proceed with these upcoming changes
Wednesday July 31st from 11-1 at the BGSU Firelands, One University Drive, Huron, Ohio - Mylander Building, Room 122GMH