Active Learning in a Time of COVID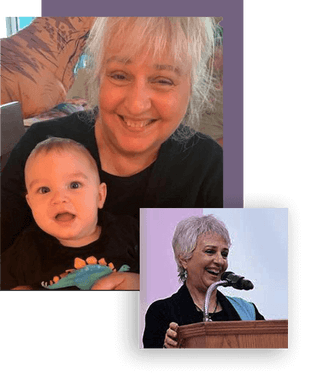 Active Learning in the Time of COVID
With National Keynote Speaker: Rae Pica
Are you teaching virtually?
Maybe you are in the classroom but social distancing?
Wondering how to continue offering children developmentally appropriate experiences?
Join us to learn the rationale for active, as opposed to passive learning in early childhood education because it's important to know the WHY for what we are doing! You will also find various examples of active learning experiences in the content areas of art, math, emergent literacy, science and social studies.