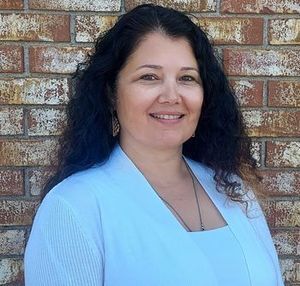 Making the decision to become a kinship, foster or adoptive parent is one of the most important decisions you will ever make. We know
that children thrive when they are in safe, supportive and loving homes.   It is important that you plan and research your options
to make an informed decision about what is best for you and your family.  We are a one stop resource located in Northeast Ohio.  
Our services are FREE as we help you navigate each step of the process.   My name is Elizabeth Aponte, I support families in
Erie, Huron, Lorain, Sandusky, and Seneca counties navigate through the process of becoming a foster parent.  
If you are interested in making a difference in the lives of children contact me today!