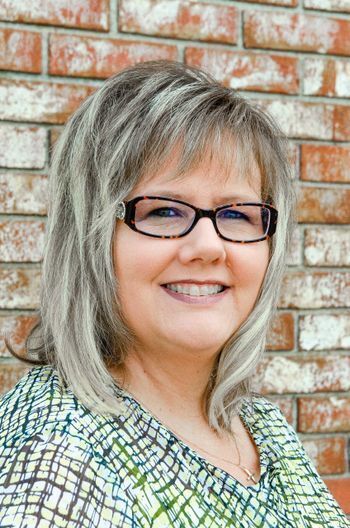 Building a successful screening program is a critical step toward supporting healthy development for all young children. But with so many elements to juggle, developing a high-quality program that runs without a hitch can be a challenge.
In an effort to support early childhood programs the CCRC purchased the Enterprise version of ASQ-3 Online and provider child care centers and family child care homes access for an annual fee and only the cost of the surveys sent to families. With efficient data management, online questionnaire completion, and powerful reporting abilities, ASQ Online helps you build a smooth and streamlined program that screens every child and supports every parent.
I support center-based and family child care providers who partner with the CCRC in the use of our ASQ Enterprise.  Together we develop systems and policies for developmental screenings and referrals based on the Step Up To Quality Program Standards.  Through the on boarding process, program receive continued support in the use of the tool and networking opportunities and quarterly newsletters. I look forward to connecting with you regarding our ASQ needs.