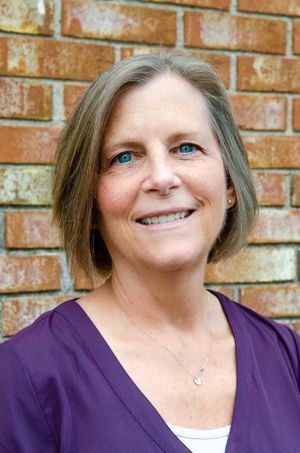 Child Care in Your Community
Child care is an important component of community infrastructure that serves not only children and families, but supports economic development efforts.   Availability and access to high-quality child care in a community will:
Helps to build a stable work force
Helps to attract and retain business to your community
Improves employee productivity and reduces absenteeism
Increases a child's school readiness, which in turn enhances classroom learning for all children.
Helps children build life skills that will help them become healthier, more productive adults, employees, business leaders and citizens.
CCR&R Has the Data & Resources To Help Communities Assess Child Care Needs
CCR&R works with community leaders, employers, law enforcement, teachers, economic developers and others to assess a community's child care needs, raise awareness and develop solutions that serve the physical, emotional and educational needs of young children and their families.
To connect with the CCRC contact Martha Deavers, Family & Community Engagement Coordinator at 440-242-0413 ext. 227 or MD@ccrcinc.com.