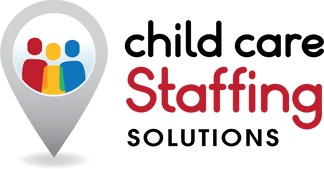 Child Care Staffing Solutions (CCSS), a program of Child Care Resource Center, makes it fast and easy to connect early child hood education administrators and center directors to our network of caring, professional, and engaged early childhood substitutes.
We recruit from and place substitutes in and near specific areas of Ohio, including Erie, Huron, Lorain, Sandusky and Seneca counties.
We collaborate with regional partner agencies to support and meet staffing needs of early childhood education programs in other Ohio regions.  By joining the CCSS program, regional partner agencies can focus on providing quality care for the children and families in their communities.
The agencies listed below are current regional partners.  Please click on the agency name to connect with and learn more about our regional Child Care Staffing Solutions work:
Carol Bandelaria
Serving Defiance, Fulton, Henry, Lucas, Ottawa, Paulding, Williams and Wood Counties

Maria Spencer
Serving Mahoning, Medina, Portage, Stark, Summit and Trumbull Counties

Lisa Mcmillion - Career Navigator
Serving Champaign, Clark, Darke, Fayette, Greene, Logan, Miami, Montgomery, Preble and Shelby Counties

Lisa Mcmillion - Career Navigator
Serving Butler, Clermont, Clinton, Hamilton and Warren Counties