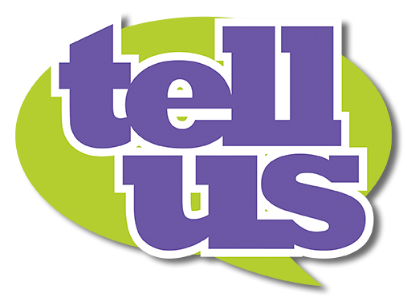 Do you have a great story or resource to share? Is your program doing something innovative or amazing? Do you have a staff person who stands out, leading the field who deserves more recognition?
The CCRC wants to feature GREAT STORIES FROM THE FIELD in the The SCOOP eNewsletter or on our social media!
Use the form below to share your story, resource or success stories about your experience with CCRC training, services or our exceptional staff!